Image showing the general structure of our latest hardware prototype –
an example of a configuration that allows the user to merge a binocular telescopic video stream into a one-to-one field of view.
SMI stereoscopic eye-tracker (later integrated directly into the display),
Oculus Rift DK2 head mounted display,
modular attachment plate used to interchange various camera-lens modules,
stereo camera pairs with telescopic, fisheye, and ultrawide vision augmentation lenses.
SensoMotoric Instruments (SMI) provides the following products:
SMI Eye Tracking Glasses with real-time data streaming for mobile gaze interaction
SMI Eye Tracking Upgrade for the Oculus Rift DK2 HMD with a dedicated plug-in for the Unity engine allowing for easy integration of gaze interaction in virtual environments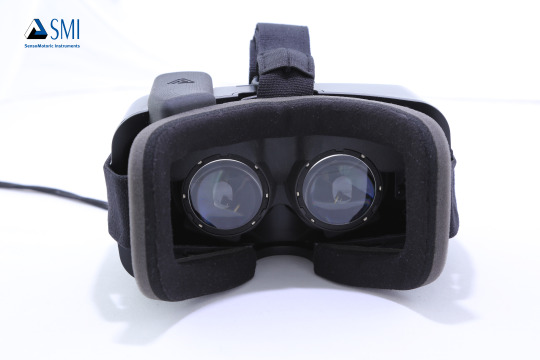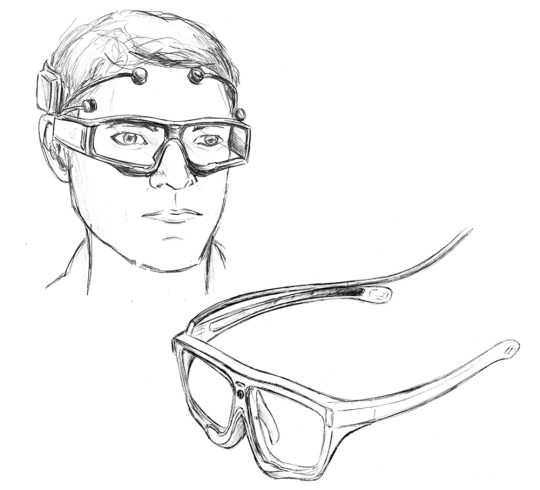 Pupillabs provides a tiny, automatic camera and app that gives you a searchable and shareable photographic memory.
Getnarratives provides a small camera for scene and context detection.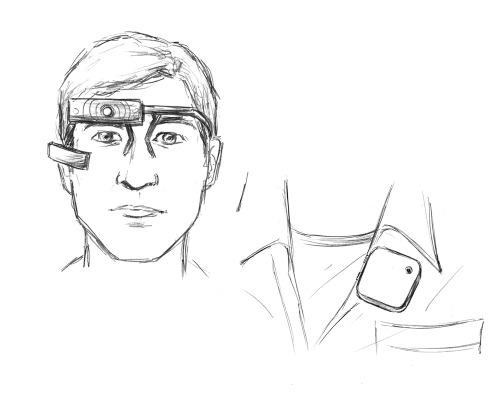 MetaPro provides a first eergonomic head-mounted display solution.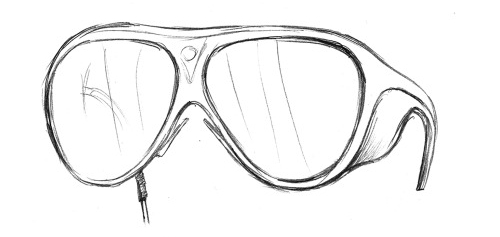 Epson Moverio provides a binocular display, Brother Airscouter provides a high-contrast retina display. 
NAO is a small companion robot.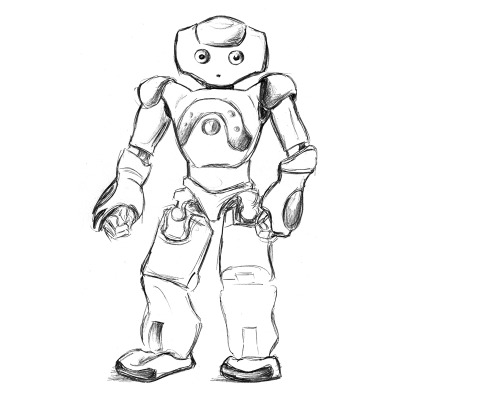 Oculus Rift2 is a virtual reality head-mounted display.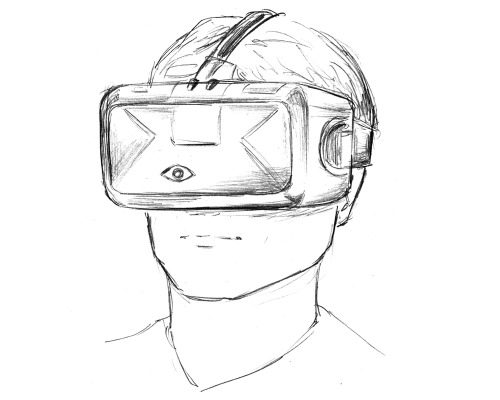 We also integrated the desktop Tobii EyeX into Unity3D. For 3D reconstruction we use structure io (in combination with Skanect for capturing a full color 3D model of an object and Faceshift for analysing the face motions of a patient and describing them as a mixture of basic expressions, plus head orientation and gaze.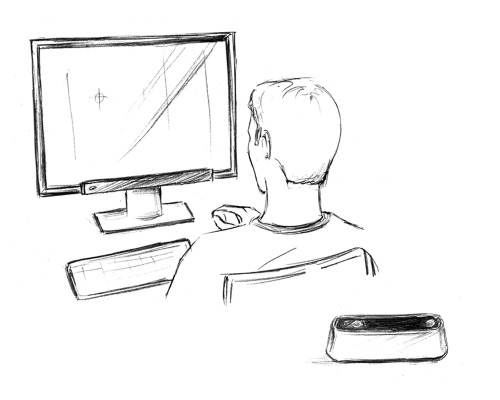 We also use Anoto and Galaxy Note 3 for a direct digitisation and recognition of hand-written gestures.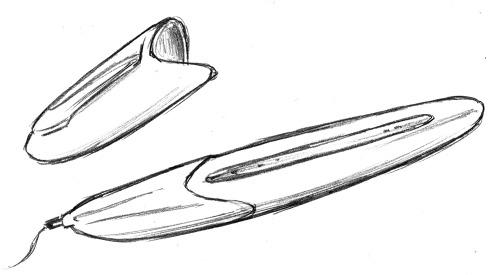 For the HMD augmented reality rendering, we are experimenting with Vuforia and Metaio, both vision-based augmented reality software platforms. 
The new Google Glass is also used in combination with a depth camera.